Debt services provided by MoneyFit
We proudly help individuals deal with a variety of financial challenges. Learn more about our array of services by selecting one of our highlighted services below.
With more than 25 years of having helped hundreds of thousands of people find financial solutions that work, we're confident that we can provide you with the assistance you need. Our employees strive to achieve an exceptional experience for our clients.
You can beat your debt! Save thousands and become debt-free!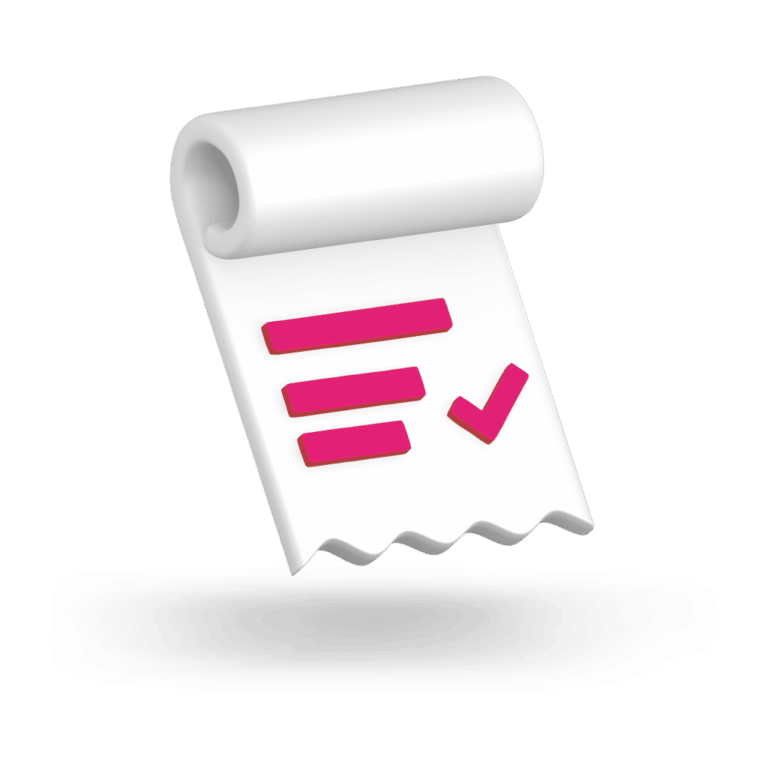 Consolidate your debt into a more affordable monthly payment.
We work with your creditors to reduce payments and fees.
Aiming to lower or eliminate any outstanding debt you have?
Get help with your payday loans and break the borrowing cycle!
All of our services are 100% free for active-duty military members.
50% Off of Administrative Enrollment Fee for First Responders.
The services listed above are designed to make a difficult situation easier to persevere through. You're not alone in wanting to improve your financial situation! We're supportive whether you become are a client of ours or if you are working on your own.
We invite anyone & everyone to reach out to us, regardless of the situation, as there is no question too big or too small to ask. Our core purpose is educating the public, in general, on avoiding the pitfalls of debt and how to remedy a bad financial situation favorably, with the ultimate goal of living free of debt.