Payday Loan Consolidation
We can consolidate your Payday Loans, Credit Cards, and other forms of debt into one lower monthly payment without further lending. No Credit Check Required.
We recommend for your best success on this program, you include all eligible debts including Credit Cards as we're a one stop debt management provider and it will simplify your bill-paying process.
We recommend for your best success on this program, you include all eligible debts including Credit Cards as we're a one stop debt management provider and it will simplify your bill-paying process.
Here are Just a Few of the Major Payday Lenders Money Fit Works With to Consolidate Loans:
Money Fit isn't a new loan to replace your existing debts. We're here as your ally, effectively negotiating with your payday loan creditors to lighten your financial strain.
Payday Loan Relief that works!
Money Fit is a national, award-winning nonprofit consumer credit counseling and debt relief service that has helped hundreds of thousands of individuals become debt free for the last 25 years. We have built relationships with some of the nation's largest payday lenders to help you obtain financial relief.
Payday Loan help from an Award-winning nonprofit
You can break the cycle of payday loan borrowing, and we can help. If you're one of the thousands of consumers that are stuck in the payday loan borrowing cycle, chances are you have multiple payday loans you're contending with. Our Payday Loan Consolidation services are focused on one thing, getting you out of debt in the quickest and most pain-free manner possible.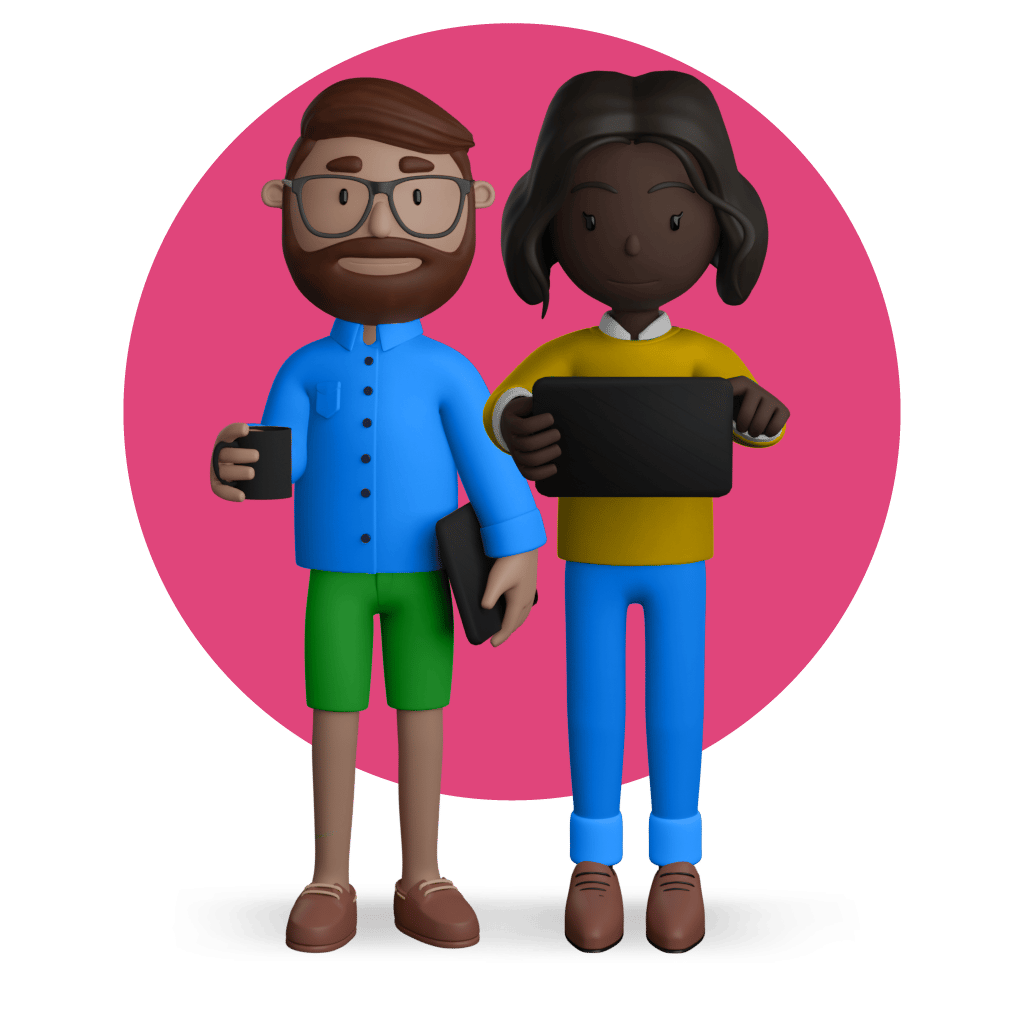 How Payday Loan Consolidation works
First, we start with a free consultation and review your situation. We'll learn about who you owe, how much, and what your overall financial picture is like. We'll discuss what options we have for assisting you in repaying your payday loans and talk about how relying on payday loans can be avoided so that you truly break the expensive and stressful cycle of payday loan debt.
Once we determine that we can work with your payday loan lenders, and you enroll in our repayment program, we'll contact them and workout consolidation arrangements. You'll then make one, more affordable, monthly payment through Money Fit, until your loans are paid in full.
How to get help with your Payday Loans
One issue consumers face when trapped in payday loans is that they may feel embarrassed or shame for their finances spiraling out of control. We want you to know that our highly skilled and trained counselors are here to prevent this situation from occurring again. We believe it takes strength and courage to face such challenges head-on. Rest assured our staff will be there to encourage you every step of the way.
Get Professional Help For Your Payday Loans. 
You're not alone
We understand how isolated payday loans can make an individual feel. It's often a financial source of desperation, that comes with extremely high fees for short-term loans. According to lendedu.com, over 12 million Americans use payday loans each year and they end up paying over $9 billion dollars back in fees. That's an average of $750 per person. With millions of consumers borrowing payday or other short-term loans, you're hardly alone.
The borrowing ends here
Money Fit doesn't lend money. We consolidate consumer debt, in this case, payday loans, into one monthly payment that we negotiate with the original lenders. This means that you've effectively put a stop to receiving one loan, to pay another one, and perhaps another one. You won't have to worry about needing another loan to cover what you've consolidated with us because you're done, your dependency on covering one loan with a second loan is over. 
Notice to Florida Residents
Florida Residents with Payday Loans may qualify for receiving a 60 day deferment on their payday loan payments. The State of Florida has protections in place, called the Payday Advance Law, that assist payday loan borrowers by creating space between when payments are due to the lender in order to provide the borrower financial relief and time to review their options. Money Fit is authorized in the State of Florida to assist in the deferment and repayment process.
Free and Confidential Payday Loan Consolidation Services
We look forward to helping you overcome your current financial situation. Our mission, from day one, has been to provide peace of mind and encouragement in a meaningful manner to any individual dealing with debt-related problems. We're good at what we do because we care. 
Call (800)432-0310 or enter your information on our site so that you can receive your free consultation.
We also invite you to review our free financial resources at the Money Fit Academy. These tools can teach you how to prevent debt-related issues and improve all aspects of your finances. 
Disclosure: This is not a loan offer as Money Fit by DRS does not lend money. We are a nonprofit 501 (c)(3) organization. Not all payday lenders work with nonprofit Credit Counseling Organizations and accept restructured payment terms. Your Credit Counselor will advise you of your options. 
Money Fit Assist Consumers with Payday Loan & Other Various Unsecured Loan Products Throughout the Entire United States
This includes unsecured short-term loans, online loans, credit builder loans, and other non-traditional types of loan products. Payday loans have evolved over time into various loan products. Call to determine if your loan qualifies for consolidation through our program. 
Payday Loan Consolidation available in the following states:
Frequently asked questions:
The following questions are the most common questions we are asked about regarding Payday Loan Consolidation.
Payday Loan Consolidation Blog Posts
Find important answers, advice, and analysis to a wide range of personal finance topics in our Money Motivations blog.