Credit Card Debt Consolidation Could Lower Your Monthly Payments by up to 50% or More.
Have Credit Card Debt, Collection Accounts, Payday Loans, or Medical Bills? Enter your in formation to receive a free debt repayment quote.
Credit Card Debt Consolidation: How it Works
The Money Fit credit card debt consolidation program can help you become debt-free in 5 years or less.
Our program has already helped over half a million people pay off nearly 2 billion dollars in debt and our certified credit counselors are ready to help you.
We're a national organization that operates in all locations in the United States. Since 1996 we've made it our mission to help consumers not only get out of debt but stay out of debt for good.
The Credit Card Debt Consolidation program may help:
You can enter your information to be contacted by one of our highly skilled counselors, or call us for quicker assistance. 
Credit card debt consolidation works by taking all of the unsecured credit card debt that an individual owes and combining it into one monthly payment. The type of debt consolidation plan used determines whether the accounts are paid in full through a loan, or if the creditors owed are paid monthly through one payment source.
Money Fit offers debt consolidation without a loan, meaning that we work with your unsecured debt, contact your creditors to achieve the best interest rates and the lowest payment amounts available, then consolidate all of your debt into one lower monthly payment. Let's look at the types of debt consolidation in a bit more detail:
How You Can Benefit From Consolidating Credit Card Debt
While many consumers define debt management differently, we can all agree that getting out of excessive consumer debt leads to greater stability, less stress, and improved chances for long-term financial success.
Debt relief, debt counseling, debt consolidation, debt negotiations, debt elimination, debt management, and Credit Card Debt Assistance all seem to mean the same thing: get rid of debt. However, they can vary widely in their meaning and method. Often, unscrupulous online actors identify themselves by one term but lead their unsuspecting clients down a completely different, and often financially disastrous, path. 
If you are looking for a program that helps you repay 100% of your debts at favorable terms, then look no further than Money Fit's Debt Management Program. 
Consolidation can help remove stress
Over the last several decades, the damage of debt upon an individual has been explored by many organizations, doctors, nonprofits, authors, and more. The common thread uncovered relates to how unhealthy owing great sums of money can be and the stress-related issues that can arise from it. Couple that with a severe lack of available financial education in schools across America and other countries and you have a recipe for disaster.
In America, where the culture is to earn, spend, consume, rinse and repeat, without prominent financial education, we are sending our youth into adulthood without the tools, knowledge, and resources needed to control their finances and grow them into lasting wealth.
When provided by an entity that has the individual's best interest in mind, getting help with your finances can be very successful. When done right it can provide immediate help as well as mid to long-term benefits. To accomplish this, a quality program will look to 'cure' the issue from occurring again, not just the immediate symptom. Then, when any monetary relief is realized it will continue to provide resources to guard against recurrence.
This remedial or holistic approach has been well received and studies show that it works, but typically it works best when there is continued follow-up or access to resources aimed at taking future preventative measures.
How Money Fit provides Credit Card Debt Consolidation
Money Fit by DRS has provided nonprofit credit counseling to consumers for over 22 years.
We've helped thousands upon thousands of consumers, perhaps like yourself, not only overcome their current debt-related issues but to equip them with the skillset and knowledge to prevent the event from happening again. While this may sound harsh, the reality is that once we've counseled an individual and aided them in fulfilling their debt obligations, we never want to see them again unless it's to provide additional educational materials. It's our charter, our vision, and what we stand for.
We have excellent working relationships with thousands of creditors, many of who want the same, for their customers to overcome their current challenges and to successfully manage their finances in the future, without the need for additional help.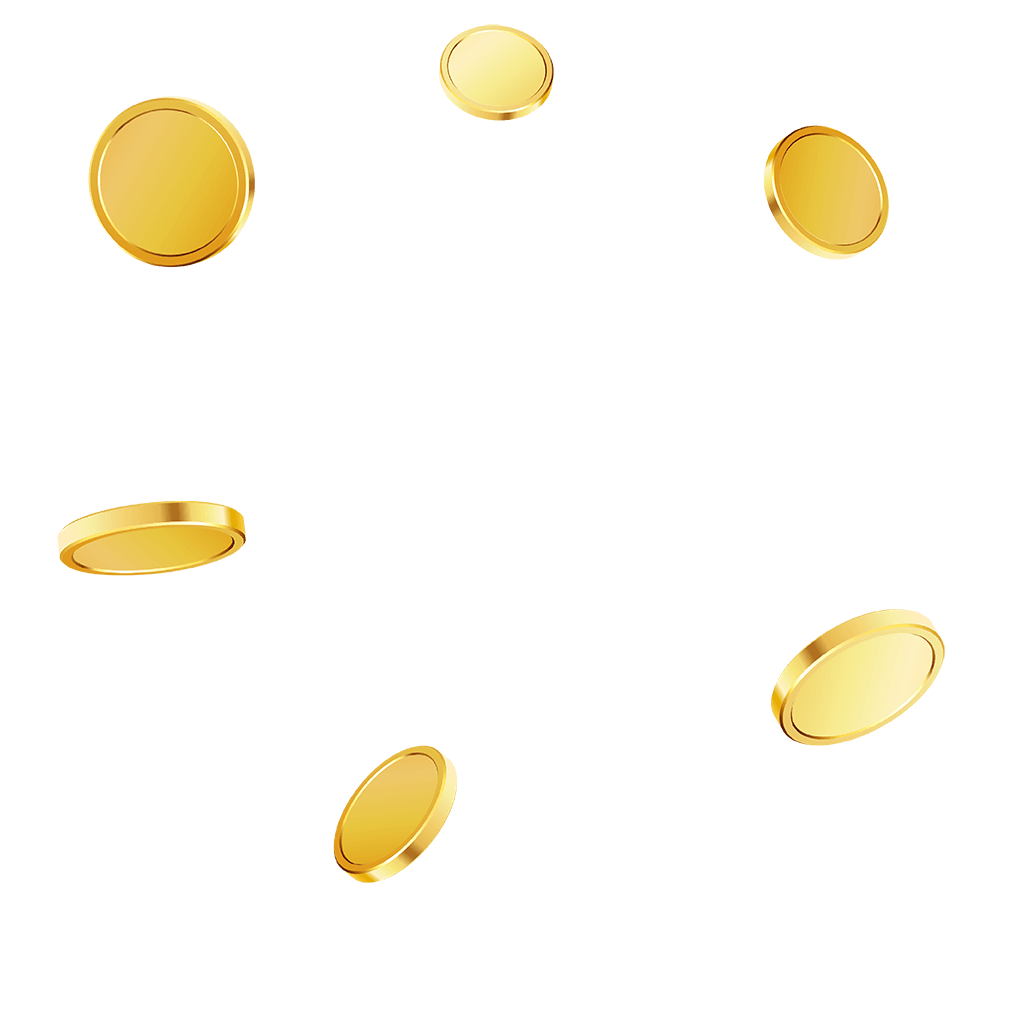 Signs that you need Credit Card Debt Consolidation
Answering the following yes or no questions can help you determine if you have are currently facing a problem with debt.
Answering yes to any of these questions could indicate that you need to address your financial challenges.
How you proceed in dealing with your debt problems typically comes down to how severe your circumstances are.
You may find that a do-it-yourself debt management program can help you avoid deepening the financial problem. Often, an individual recognizes the warning signs of impending financial issues and is able to circumvent them by creating their own get out of debt plan. These plans typically include following a budget and determining how to apply any leftover funds in order to expedite the repayment process.
You can also speak to a professional, such as a nonprofit credit counselor. These individuals are certified and trained to assist individuals in determining where their money is going and how to distribute those dollars more efficiently. They also have structured debt management programs available that are designed to repay your unsecured debt in a fraction of the time it would take to repay your debt by just making the minimum monthly payments.
Credit Card Debt Consolidation available in the following states:
Frequently asked questions:
The following questions are the most common questions we are asked about regarding Credit Card Debt Consolidation.