Debt keeping you up at night?
Discover the potential benefits of nonprofit debt relief! It may help reduce your monthly payments significantly.
Facing Credit Card Debt, Collection Accounts, Payday Loans, or Medical Bills? Submit your details for a free, no-obligation debt assessment.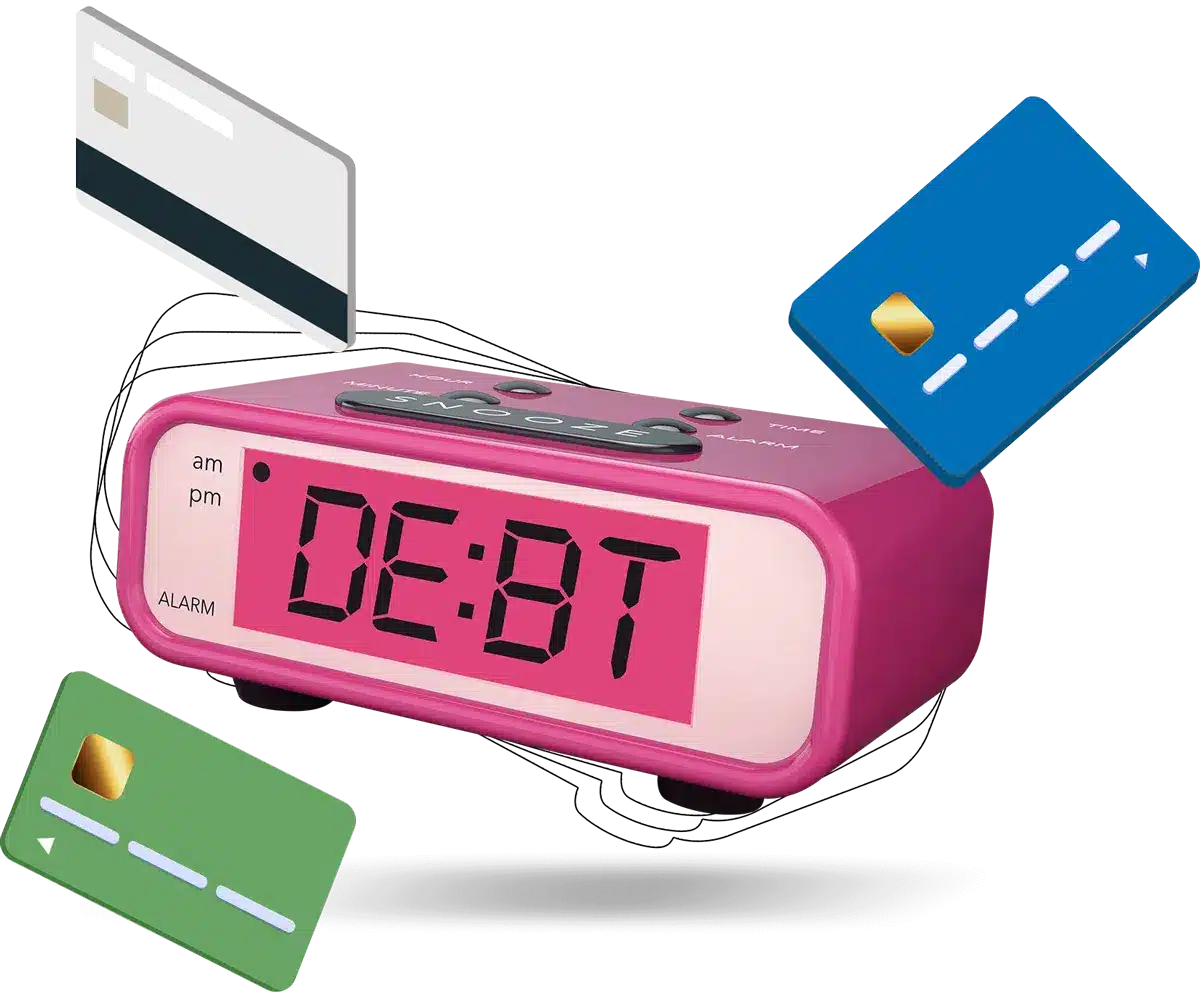 Debt Relief for Credit Cards, Medical Bills, Accounts in Collections, Payday Loans & More
At Money Fit, we believe that everyone deserves the opportunity to achieve financial stability and reach their financial goals. That's why we offer expert credit counseling and support, empowering individuals to break free from debt and achieve a brighter financial future. Our team of experienced professionals are dedicated to helping you take control of your finances and build a better, more secure financial future.
The Money Fit debt relief program helps:
Schedule your free consultation; we're here to provide support tailored to your unique financial situation.
Billion of Debt Consolidated
Questions About Debt & Personal Finances?
Ask our Personal Finance Expert, Todd Christensen, Author of Everyday Money for Everyday People, your questions about money, and he will email you with an answer. We'll also publish your question, along with Todd's response, for others to read and gain insight from.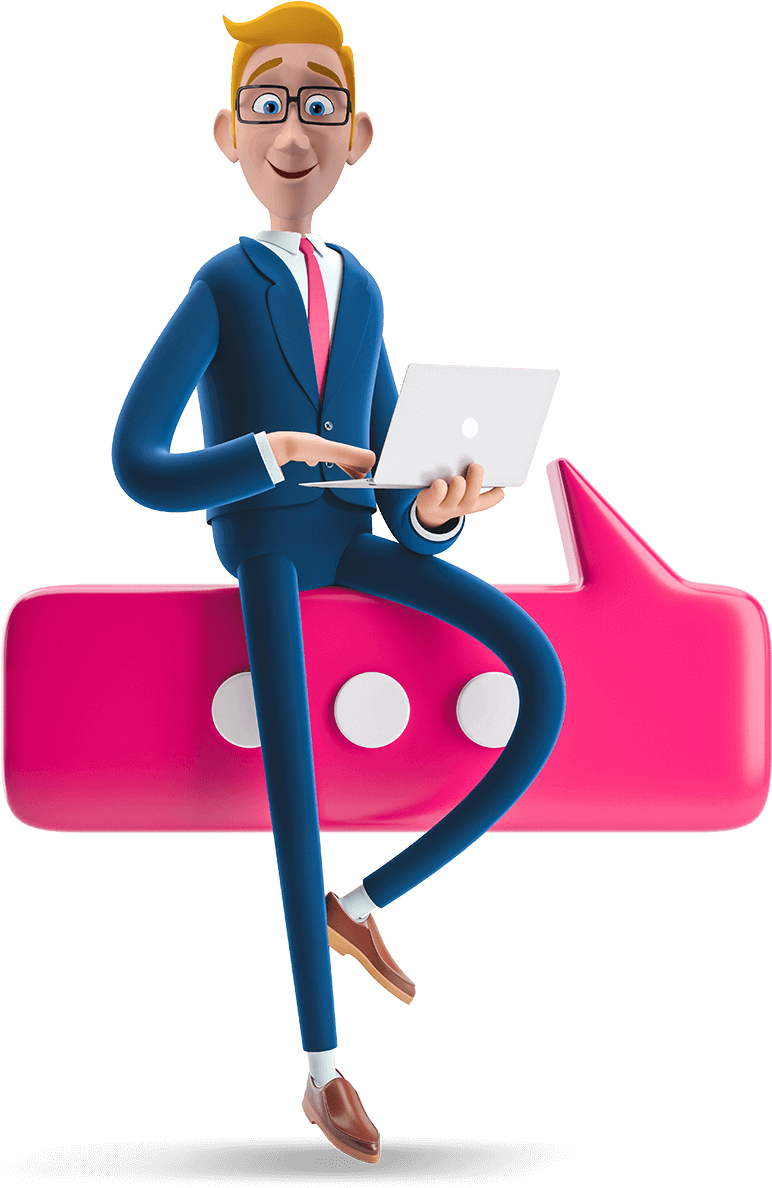 What Our Clients Are Saying About Money Fit
The customer service rep David Brown was very helpful and was able to explain the process to me effectively. 
Customer service is outstanding. Ms. Meghan Moran was super helpful!
David is Absolutely Wonderful to work with and is a great help
Feel much better now talking with Meghan. Just recently acquired several credit cards personal loan debt. Listened to my story and was very easy to talk with setting me up to get out of this mess.
Megan is amazing, thorough, and very professional
The process with Megan was so smooth. I am so relieved and happy that I reached out.
Each of our clients tell a unique story. We're here to listen and help. Together, we'll work towards a stronger Financial future.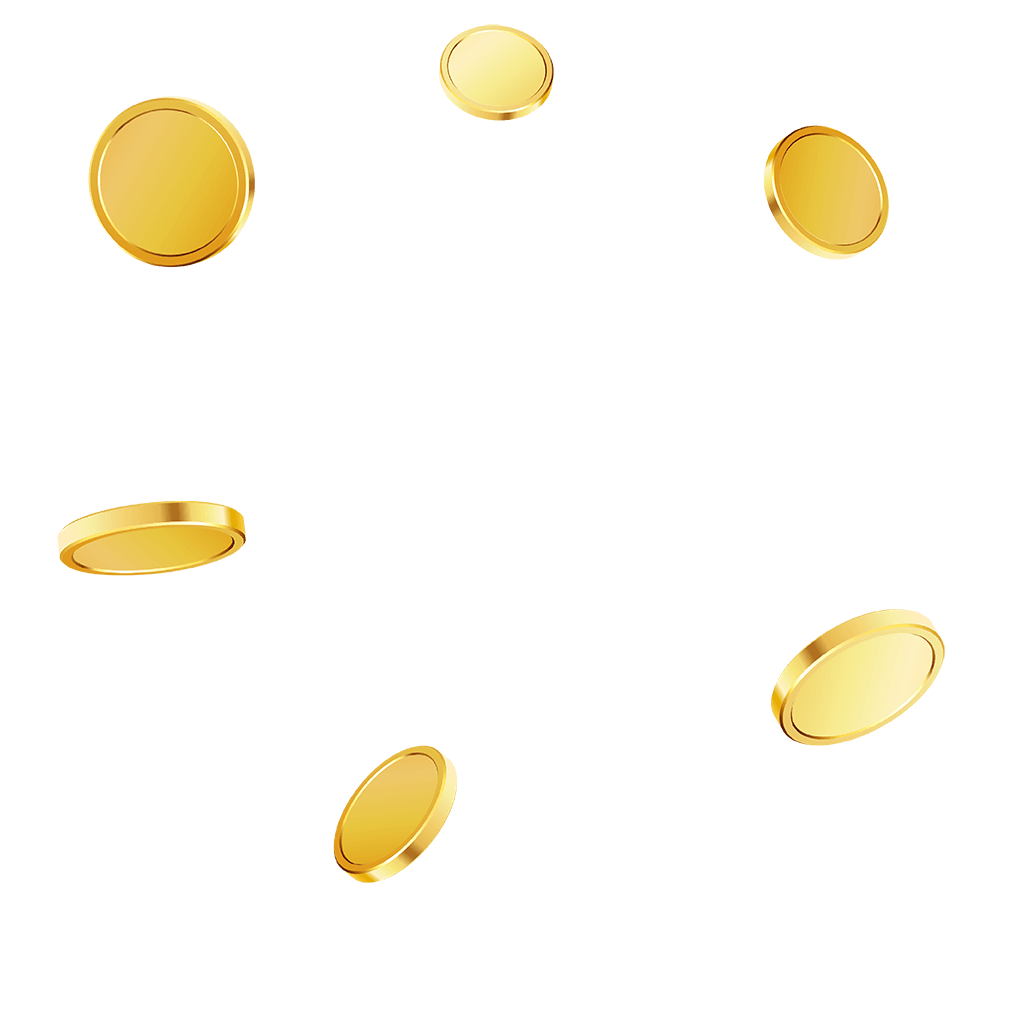 The Real Cost of Payday Loans
Break the borrowing cycle by consolidating existing loans.
How you can wipe out credit card debt without the struggle.
Step-by-Step guide to improving your credit score.
Recent Money Motivations Blog Posts
Find important answers, advice, and analysis to a wide range of personal finance topics in our Money Motivations blog.