Debt keeping you up at night?
Want to find out how debt relief can lower your monthly payment by up to 50% or more?
Have Credit Card Debt, Collection Accounts, Payday Loans, or Medical Bills? Enter your information to receive a free debt repayment quote.
Debt Relief for Credit Cards, Medical Bills, Accounts in Collections, Payday Loans & More
At Money Fit, we believe that everyone deserves the opportunity to achieve financial stability and reach their financial goals. That's why we offer expert credit counseling and support, empowering individuals to break free from debt and achieve a brighter financial future. Our team of experienced professionals are dedicated to helping you take control of your finances and build a better, more secure financial future.
The Money Fit debt relief program helps:
Schedule your free consultation, we now have Zoom sessions available upon request.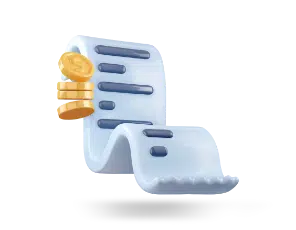 Billion of Debt Consolidated
Questions About Debt & Personal Finances?
Ask our Personal Finance Expert, Todd Christensen, Author of Everyday Money for Everyday People, your questions about money, and he will email you with an answer. We'll also publish your question, along with Todd's response, for others to read and gain insight from.
What Our Clients Are Saying About Money Fit
Each of our clients tell a unique story. We're here to listen and help. Together, we'll work towards a stronger Financial future.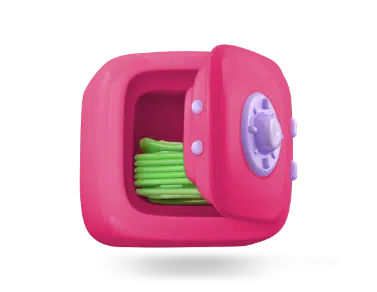 The Real Cost of Payday Loans
Break the borrowing cycle by consolidating existing loans.
How you can wipe out credit card debt without the struggle.
Step-by-Step guide to improving your credit score.
Recent Money Motivations Blog Posts
Find important answers, advice, and analysis to a wide range of personal finance topics in our Money Motivations blog.