Provide Financial Wellness Benefits At No-Cost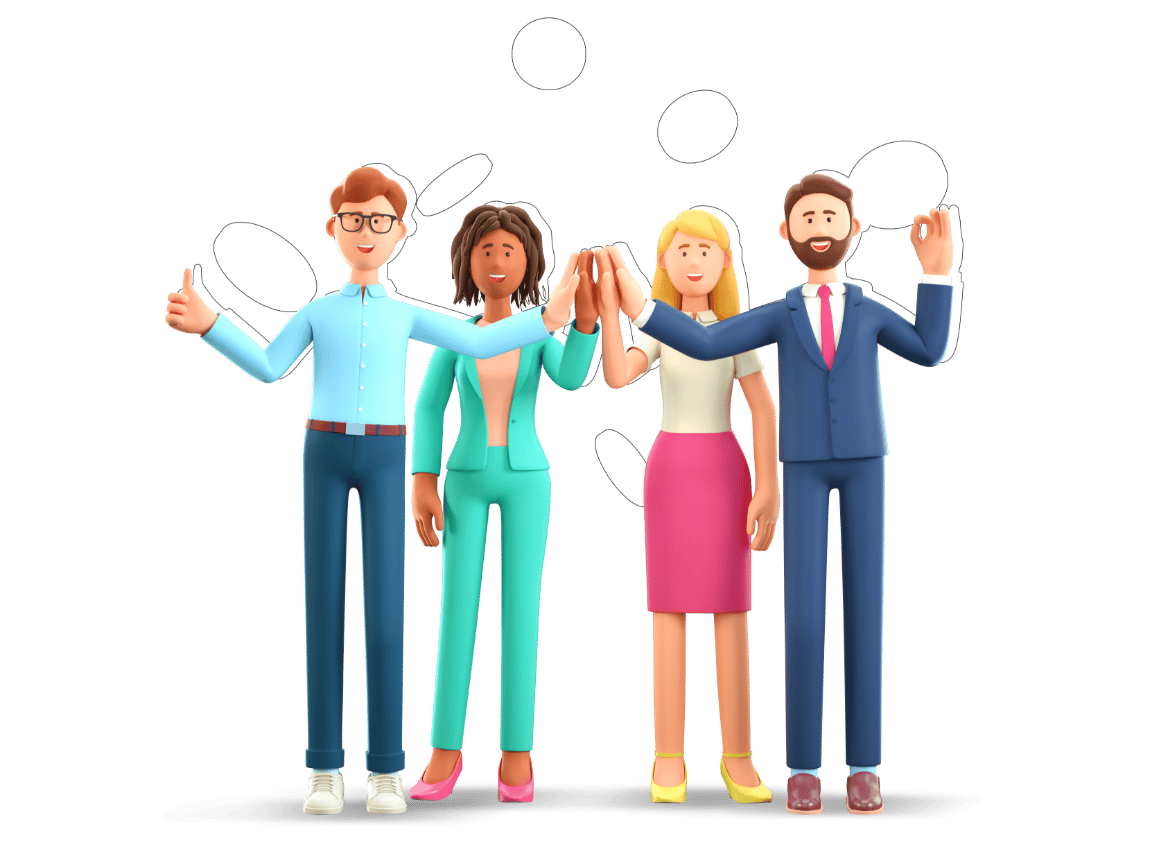 In financially challenging times, your employees may be asking themselves any of the following questions:
How can I pay for my car repairs when my credit card payment is due?
My bills are out of control! Maybe I need to find a job that pays more? Maybe I need a second job?
How can I help my kids pay for college and still retire on time?
What am I going to do about my student loans? What if I never pay them off?
I should be saving, but how can I on my budget?
For Many Employees Becoming Financially Fit Will:
Employers have the opportunity to offer our Money Fit Financial Wellness Program to supply services and education that yield more comfortable, stable, and satisfying lives for dedicated employees.
This Money Fit portal is specially designed to be a hub of educational tools that guides employees through crucial financial topics and connects them to counselors who are passionate about helping them find success whatever their personal goals may be. 
To better understand how an Employee Financial Wellness Program can fortify your company, contact our Education Manager and coordinator of the Employee Financial Wellness Program (800)432-0310 or continue to additional employer information. 
Find out about how we partner  with employers to help reduce employee stress by providing free counseling and financial education programs and resources. 
We look forward to providing the next great free perk you have to offer your employees! Give us a call or send us your information and we'll be in touch right away!