Employee Financial Wellness Program
Research shows that next to an employee's satisfaction of working with his or her immediate supervisor, financial stress is the leading cause of employees displaying negative performance behaviors. 
The Employee Financial Wellness Program Provided Through Money Fit Aims To: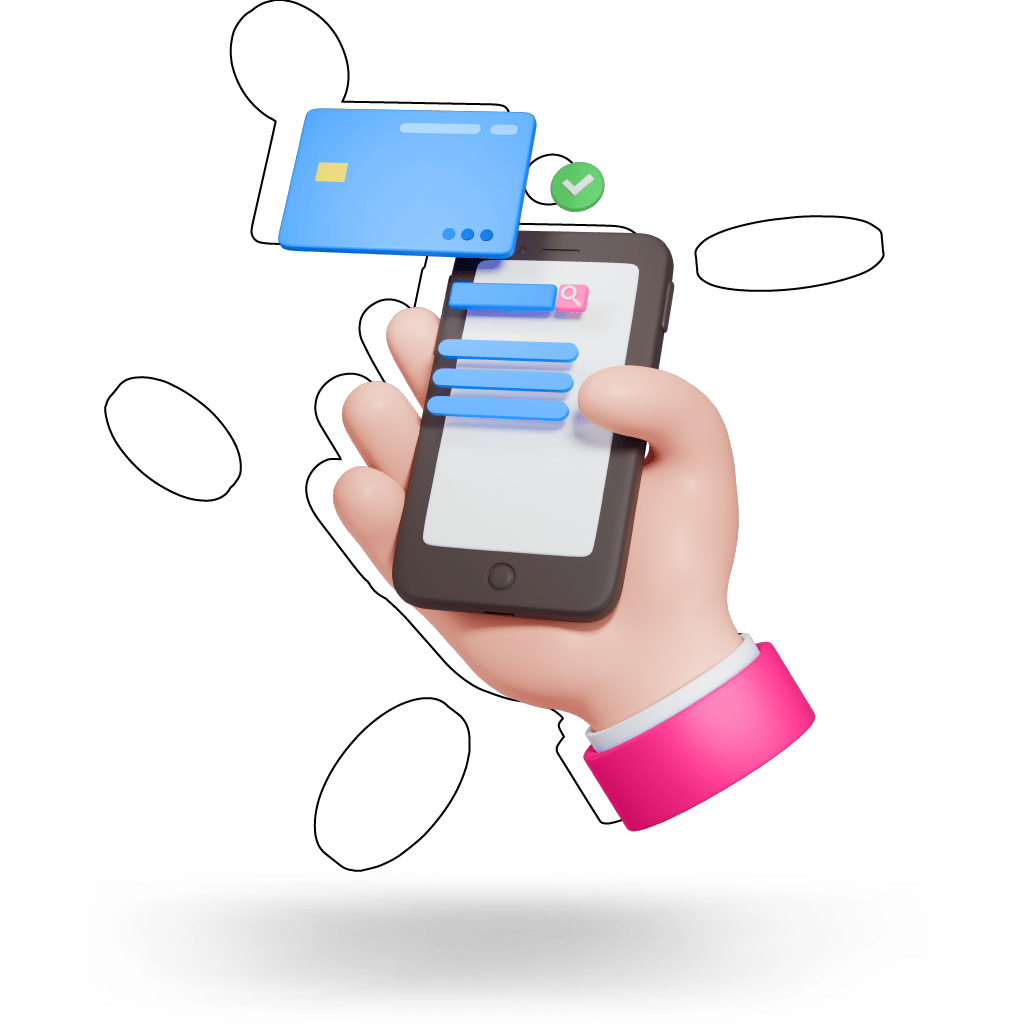 The Employee Financial Wellness Program Gives Your Organization Access To:
Businesses within a 100-mile radius of our offices, we can come to you and provide in person counseling and presentations on an agreed upon schedule. For organizations that would like our assistance and are outside of our local office areas, we may be available for on-site presentations with travel, lodging & meal reimbursement. We are licensed to operate in all 50 states and have the resources needed to provide your employees with the tools necessary to get themselves in a financially healthy place and stay there. 
We Offer Businesses That Partner With Us:
If employee job satisfaction and productivity is important to you, be sure to contact us to learn more about how we can partner together to help your employees learn to live debt-free. 
Contact our Education Manager and coordinator of the Employee Financial Wellness Program at (800) 432-0310 or send an Email. 
Find important answers, advice, and analysis to a wide range of personal finance topics in our Money Motivations blog.