The Ultimate Household Budgeting Guide
Budgeting your money doesn't have to be complicated. This free and simple guide starts with the basics.
How to Budget in 5 Simple Steps
Identify important goals you want to achieve that will require money. Set 3-5 financial goals and priorities you hope to achieve, e.g. make a 10% down payment on a home in 5 years.
Estimate your spending for the coming month, including fixed and variable expenses, and keep in mind infrequent items such as oil changes or getting new glasses.
Estimate your net income for the month. List each expected source of money you may receive.
Subtract your projected expenses from your estimated net income. The equation can be as simple as: income minus expenses = budget.
Adjust your planned spending or consider additional income as necessary. Set goals on how to bring these weak points under control.
Before Starting
Watch
This Short Budgeting Video
Why Do You Need A Budget?
First, let's take an in-depth look into why maintaining a household budget is so important to the financial success of you and your family. If you want to build wealth and get money fit with your personal finances you must live by a budget. Let's begin by looking at what a budget is and what it isn't.
The Myths & Realities of Household Budgeting
There are a number of reasons why many of us do not create or live by a budget. Many of these reasons are based on false assumptions or myths. The following are a few such myths and their corresponding realities that may help us overcome our own resistance to budgeting.
Myth # 1: If I had more money, all of my problems would be solved.
Reality: Actually, spending less than I earn may solve many of my money problems.
Myth # 3: If I balance my checkbook, that's as good as budgeting.
Reality: The checkbook can't help me prepare for unexpected expenses like car repairs or doctor visits. Budgets can!
Myth # 2: Budgeting is for people who are in debt.
Reality: Budgets are for anyone seeking to stabilize their finances and avoid debt.
Myth # 4: Following a budget inhibits my freedom of choice.
Reality: Following a budget increases the likelihood that I'll take care of my financial priorities first, such as housing, food, savings, and transportation.
If you identify with one or more of the above myths, then make a personal decision to implement the "realities" into your thoughts. If you still have difficulties budgeting, remember this:
"If You Don't Control Your Money, It Will Control You"
If You Live Within Your Budget, You Will be Much More Likely to: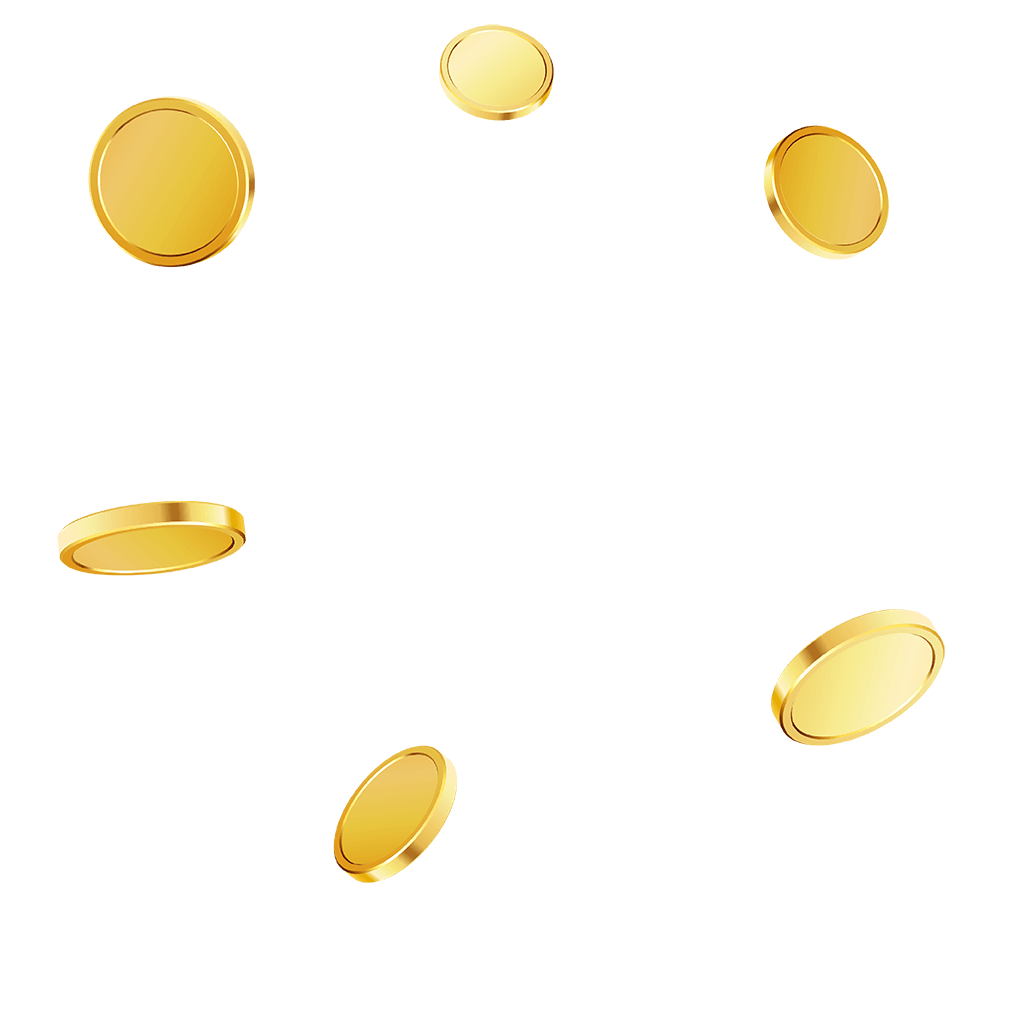 Household Budget: Essential Rules of Thumb for Planning Your Spending
Budgets, also known as spending plans, serve as tools for the individual or household to build financial stability and to make progress toward identified priorities. Many consumers have negative reactions to the term, "budgeting" because they associate it with restrictions and deprivation. Budgets are tools to help individuals and households get and do what is most important in their lives.
How do you put together a personal or household budget?
To create a budget, first, identify important goals you want to achieve that require money. Next, prioritize your monthly spending, from necessary to trivial. Next, add your net income and subtract expenses. Finally, adjust your planned spending or consider additional income as necessary.
Defining a Personal and Household Budget
Budgets are simply plans for how you would prefer to spend your money. Most budgets align to a monthly plan for simplicity's sake, but you can create a weekly budget, a twice-a-month budget, a quarterly budget, or an annual budget.
Monthly budgets tend to work best because most recurring household bills come monthly. However, individuals and households with bi-weekly paychecks (paid every two weeks rather than twice a month) know that about twice a year they will have three paychecks in a single month. If you are in such a situation, consider creating a monthly budget and using your first paycheck of the month to pay your bills for the second half of the month and your second paycheck to pay the bills for the first half of the next month. For months with a third paycheck, use it to fund your top priority short-term and long-term goals, such as vacations, retirements, emergency savings, etc.
Monthly budgets can also work well for individuals and households with irregular income, such as small business owners and freelancers.
The five budgeting steps below will guide you through the basics of creating a spending plan to help you get what you want out of life.
The Importance of Creating a Backup Budget
With layoffs on the increase and the national job market on unsteady feet, our financial futures can sometimes seem uncertain. When employees get laid off, too often it takes a week or two to get a psychological handle on the situation, which means that, financially, it may be too late to adapt.
Once you have a spending plan (budget) in place for your current situation, it's time to create a "Backup Budget," a plan you could put in place should you ever lose your income or have your income reduced. Your Backup Budget helps you prepare to pay for your basic needs and high-priority wants with any severance package or savings plan you might have.
Here's how to create your backup budget:
1. Consider what sort of "Survival Resources" you'll possibly have in order to fund your budget. It could include:
2. Decide which expenses you could live without in a pinch
Generally, these will include cable/satellite TV, streaming or other monthly services, entertainment, dining out, debt payments beyond the minimum requirements, children's activities, tobacco, alcohol, lattés, gift-giving, charity, etc.

If you have children and are paying for daycare, look at reducing or eliminating this expense until you are employed full-time again.

For pet expenses, eliminate the gourmet pet food and "play toys" and reduce veterinary visits. Take advantage of being at home to spend more time with your pet(s).
3. Add up your survival expenses, which include:
4. Compare your new "Survival Expenses" with your "Survival Resources"
This will help you to determine how long you can afford to continue in such a survival mode. If your resources are too thin, endeavor to put more away into a savings plan now while you have income.
5. Finally, avoid the temptation to raid your retirement funds.
IRA's 401(k)s and other accounts can often be accessed, but these actions carry stiff penalty fees.
The single biggest financial mistake people make when they are laid off or otherwise lose their current income is this: Failure to Adapt Quickly to Their New Reality.
Creating a backup budget will help you be ready in case of income reduction or elimination. Taking an hour or two to prepare one might save your financial life.
With these two budgets in place, you can feel rest assured that not only are you better fueling your life goals, but that come what may tomorrow, you'll be ready!
Creating a Budget for Specific Life Events
Now that you've learned about building a household budget, let's look at some of the items you can specifically budget for:
Getting Married

Shopping for Groceries

Purchasing a Home

Going on a Vacation

Home Remodels

Having a Baby

Going to College

Buying a Car

Moving Out
Those are just some of the areas you can build a budget for. You can save money by creating and sticking to a budget for various life events or expensive purchases.
Be Sure to Build a Budget That Works For You
Budgeting has many benefits, which we'll get to later. First, assuming you're not living by a budget, let's discuss how you can build a budget you can live with and most importantly, a budget that works for you.
Budgets can falter for various reasons. Some are difficult to prevent such as a change in income, a loss of a job or cut in hours, unexpected expenses like vehicle repairs, medicals bills, and many others can create an immediate need to review and adapt your budget if necessary.
We believe that allowing yourself a regular cushion of funds can help augment certain unexpected expenses and make your budget easier to live within.
One popular method for creating a budget is to follow what is known as the 50/30/20 rule. Essentially, this budget recommends that you use 50% of your take-home income for necessities, 30% for wants, and 20% for savings and paying the debt off.
Use the 50/30/20 budget calculator below to give yourself an idea of how your money would be allocated. You may find this approach is indeed doable and that you could save enough to mitigate any short-term unexpected expenses, thus making the budget one that works for you.
Use These Free Budget Calculators To Enhance Your Experience
These budget calculators are a perfect beginning point to help you understand and track where your money is going. They will help determine how much money you should apply to various categories and how much you can save.
The 50-30-20 Rule can provide you the simplest approach to your monthly budgeting.