You'll find an extensive and ever-growing list of videos with numerous personal finance topics covered. We invite you to subscribe and join in the discussions.
You can recommend topics that you have questions or would like to learn more about simply by commenting in the comments section of any video.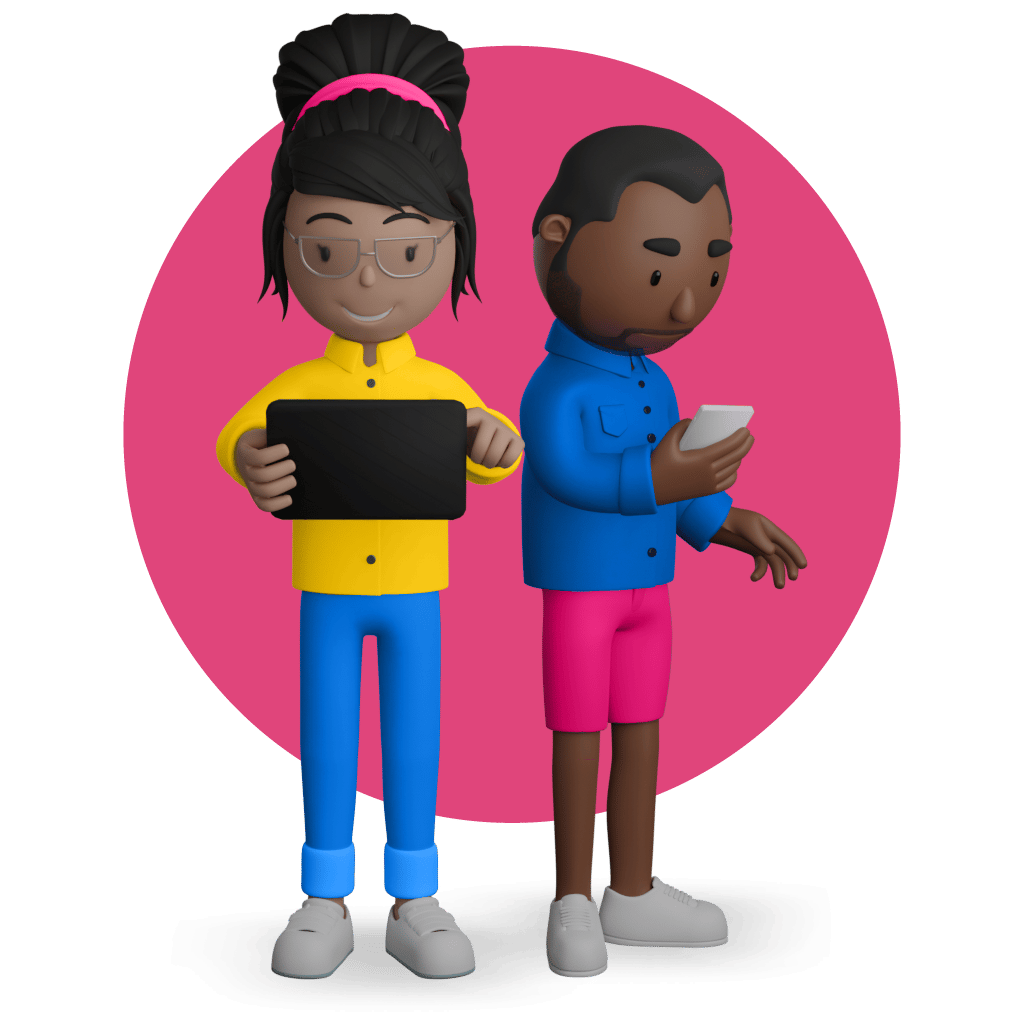 Here you can learn the skills necessary to not only become debt-free but to take charge of your finances, get ahead, and live comfortably. Watch educational videos created by Todd Christensen, a renowned author, speaker, and personal finance expert, and build your financial foundation. 
Teachers are welcome to use these videos in classroom presentations, or for study related content.
Videos About Credit Card Debt
Videos About Credit Scores
Videos About Financial Freedom